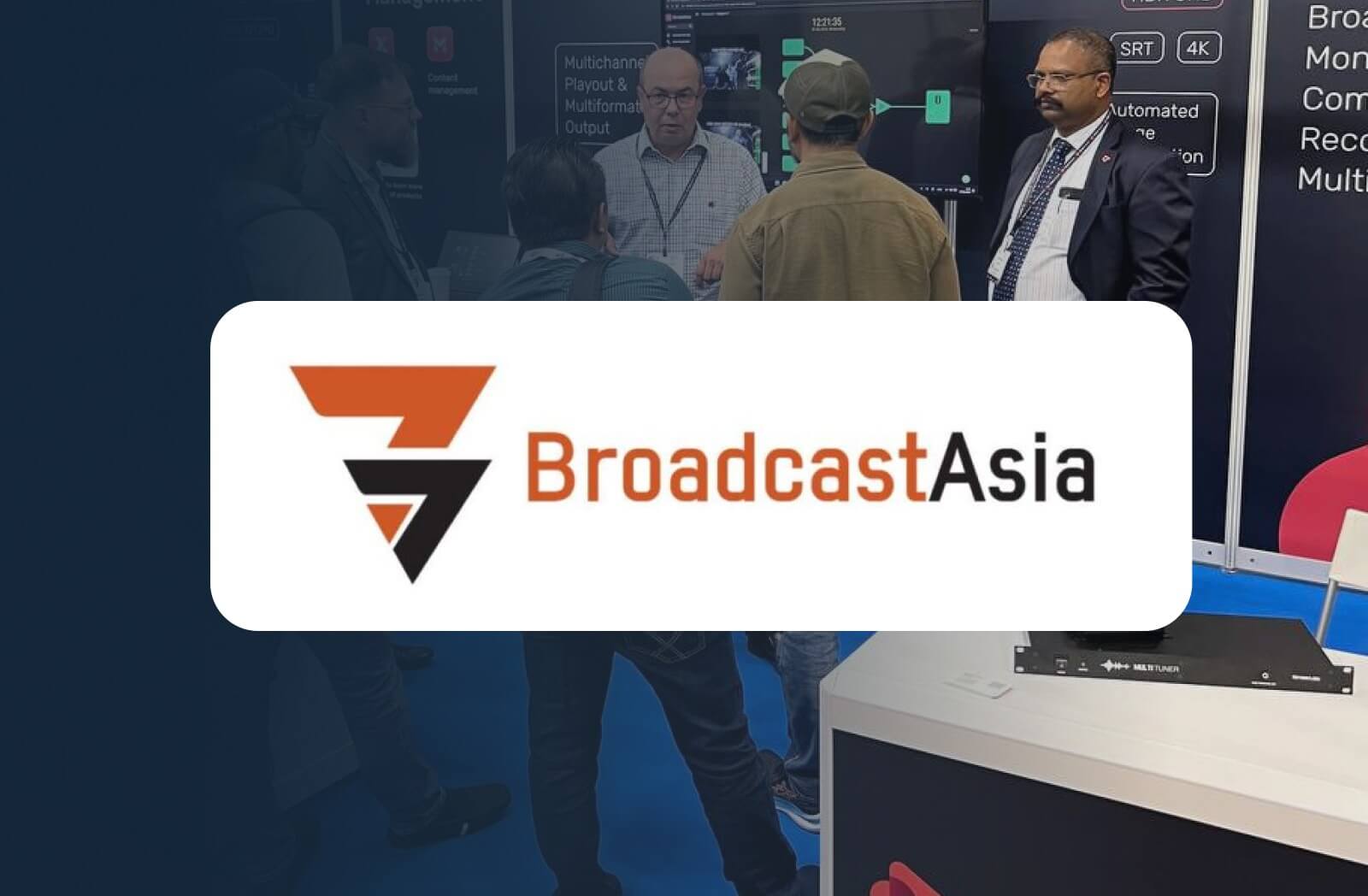 Telestrider, a prominent technology solutions provider, made its mark at the prestigious Broadcast Asia trade show held recently in Singapore. With a strong focus on innovation and excellence, Telestrider unveiled its latest advancements in the broadcasting and media industry, earning widespread acclaim from attendees and industry experts alike.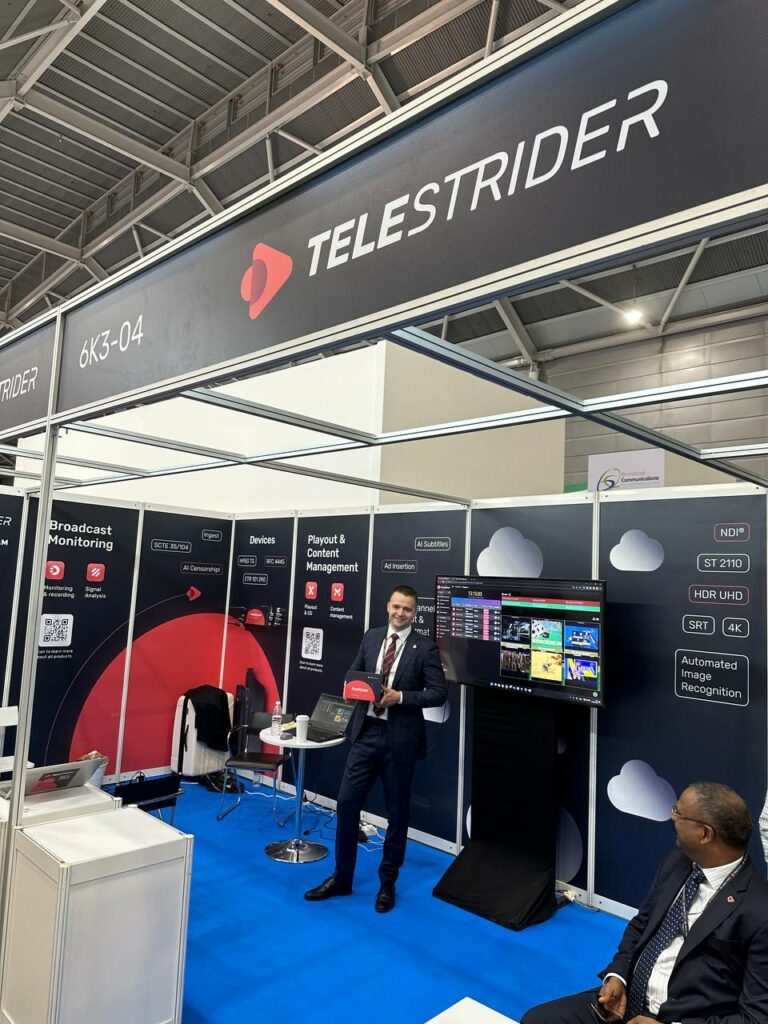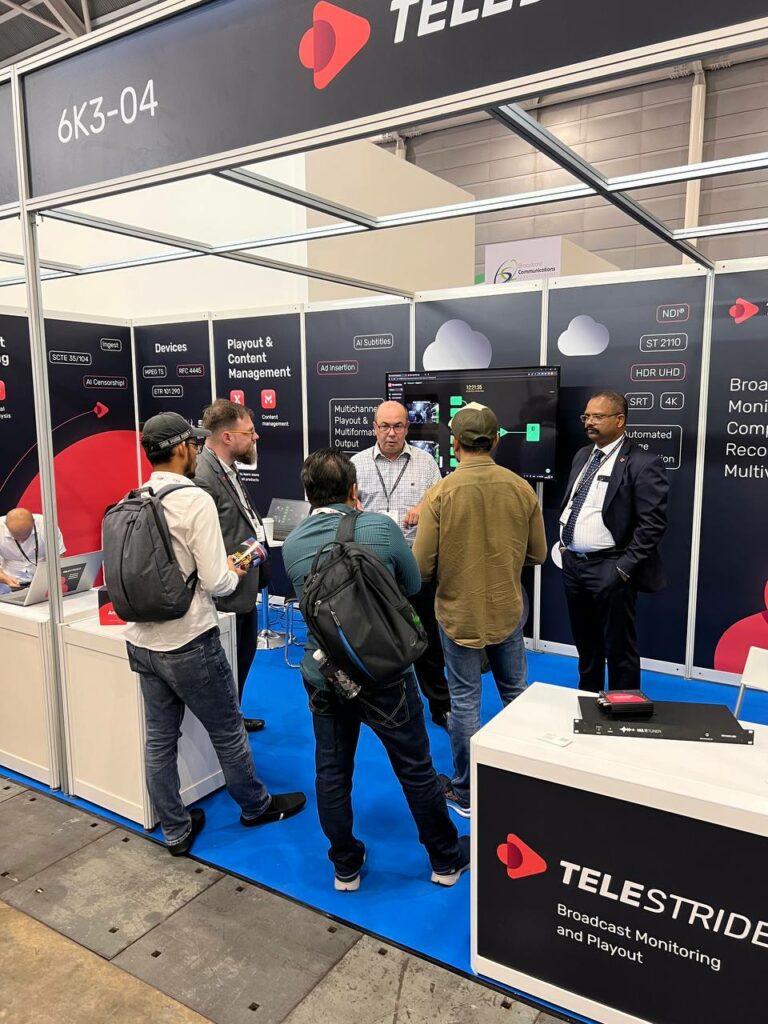 At the Broadcast Asia trade show, Telestrider showcased an impressive array of cutting-edge solutions designed to revolutionize the broadcasting landscape. From advanced multi-channel playout AirX to state-of-the-art monitoring system StratoView and revolutionizing Analyzer transport stream monitoring device, Telestrider's offerings drew significant attention from visitors seeking the latest breakthroughs in the industry.
The trade show also served as an opportunity for Telestrider to connect with industry leaders, broadcasters, content creators, and technology enthusiasts. Through networking events and one-on-one meetings, Telestrider explored potential collaborations and partnerships to further expand the reach of its solutions in the global market.