We are Video, Broadcast and Monitoring experts! As broadcast media solutions experts with a focus on innovation, we not only know where media has been, we know where its headed, and we want to share our expertise and vision with you. An integral part of our DNA is creating long-lasting customer partnerships, working together to identify our customers' needs and provide solutions that fuel their success.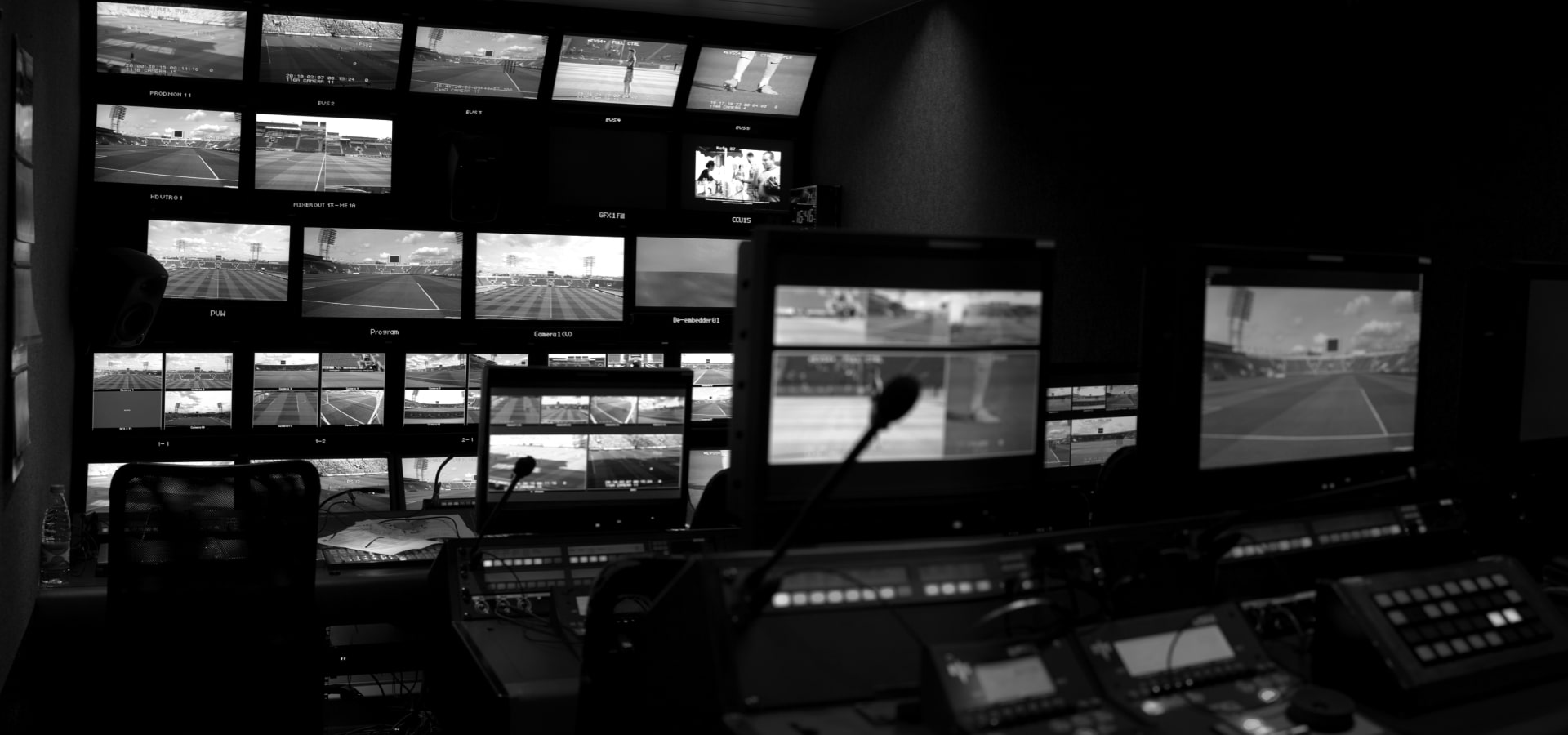 Our mission
To be the leading solution provider for the broadcast and media industry.
in the TV Broadcast industry
Our team
Our team of management and technology experts are the key to Telestrider's success. It is their market knowledge, operational experience and technical skills that make Telestrider, the world's leading broadcast and professional audio/video equipment manufacturer.