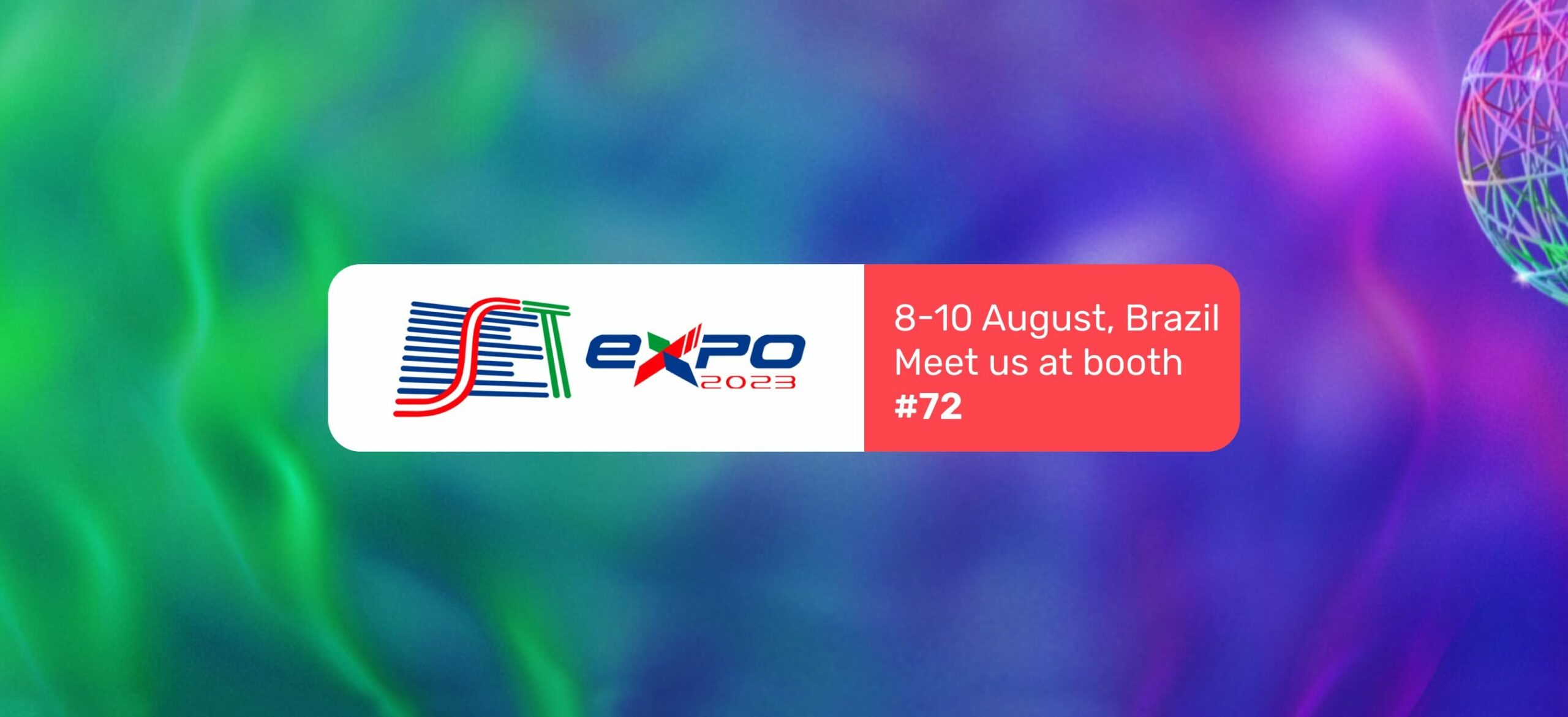 We are thrilled to announce that Teletsrider will be participating in the highly anticipated SET Brazil Trade Show, showcasing latest and most innovative products.
At Teletsrider, our passion for technological advancements in the telecommunications industry drives our continuous pursuit of innovation. The SET Brazil Trade Show provides an ideal platform to demonstration how cutting-edge products are revolutionizing the industry.
We are proud to partner with our esteemed partner, Alliance, and demonstrate our latest products at their booth #72. This collaboration has been instrumental in expanding our presence and impact in the region, and we extend our deep respect and gratitude to Alliance as valued partners. Together, we strive to deliver unparalleled value and drive positive change in the industry.
Throughout the trade show, our team of Telestrider experts will be conducting live demonstrations and interactive sessions, offering you an opportunity to experience the power of our playout and monitoring solutions firsthand. Engage with our products, ask questions, and learn how they can transform your business, propelling it towards a successful and tech-driven future.
Join us at the SET Brazil Trade Show and witness the convergence of seamless communication and groundbreaking technology. Save the date, and mark your calendar to ensure you don't miss this exceptional event.