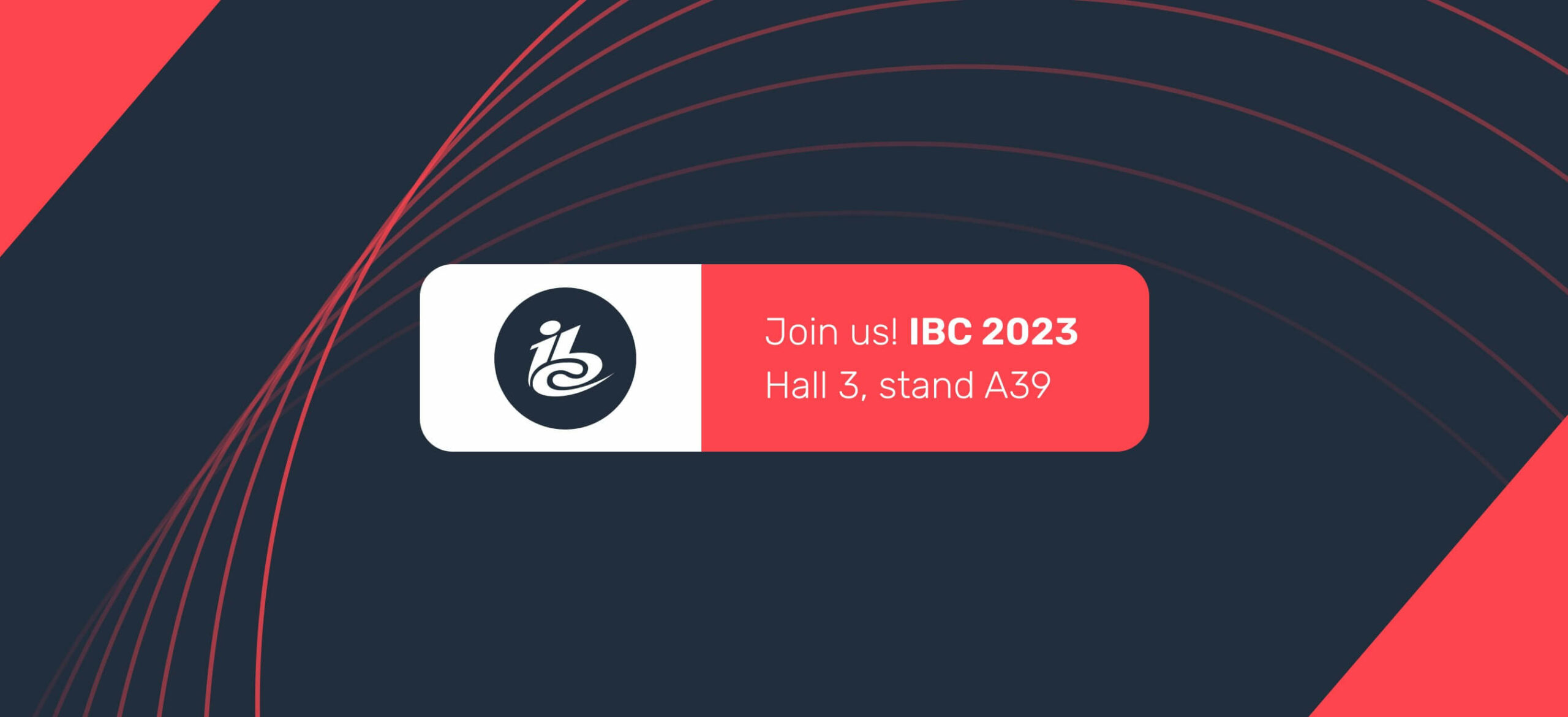 We are delighted to extend a warm and exclusive invitation to our valued partners like you for an extraordinary experience at IBC 2023, the industry's largest and most prestigious trade show. We cordially invite you to visit our booth 3A.39 and embark on a journey to discover the latest breakthroughs in broadcasting technology.
Unveiling Innovation: Be among the first to witness groundbreaking innovations that are set to reshape the broadcasting landscape. Our experts will showcase cutting-edge solutions in broadcast monitoring, playout and content management designed to elevate your broadcasting capabilities.
One-on-One Consultations: Gain valuable insights from our industry experts during personalized consultations. Discuss how Telestrider's solutions can address your specific challenges and opportunities.
Live Demonstrations: Experience our products and solutions in action through live demonstrations. Get hands-on with the technology that's revolutionizing the way broadcasters operate.
Networking Opportunities: Connect with like-minded professionals, industry leaders, and peers from around the globe. IBC offers an unparalleled platform for fostering valuable relationships and collaborations.
Exclusive Offers: Take advantage of exclusive offers and incentives available only to our valued clients visiting our booth. Explore the possibilities of enhancing your broadcasting capabilities while maximizing your ROI.Feel free to book a preferred time slot and meet with our experts.