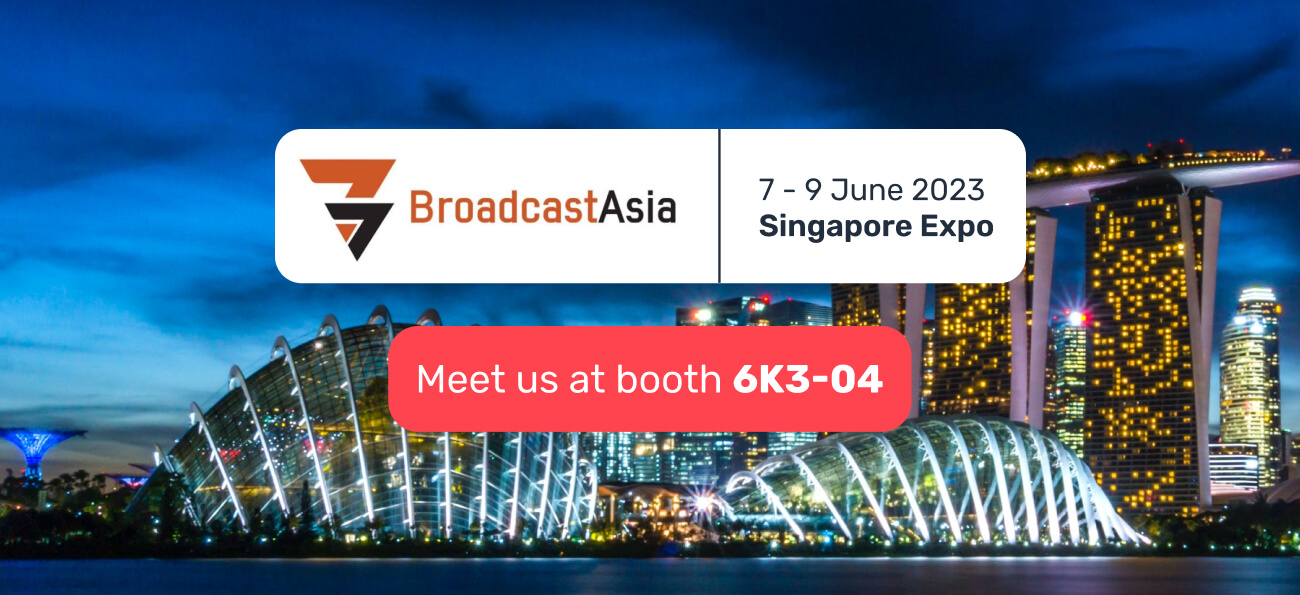 We are thrilled to extend our warm invitation to visit our booth at Broadcast Asia, the largest tech event in the region! Telestrider will be participating in this highly anticipated trade show, and we would be honored to have you join us. You can find us at booth 6K3-04 under the name of Telestrider.
At Telestrider, we are dedicated to providing cutting-edge products for playout, monitoring, and streaming. We are excited to showcase the latest modifications we have incorporated into our products at Broadcast Asia. This is a fantastic opportunity for you to witness firsthand our advancements, gain insights into the development process, and learn about the technologies we are planning to explore further.
We are confident that these advancements will revolutionize the industry, and we can't wait to share them with you. Broadcast Asia serves as the perfect platform to immerse yourself in the latest technological innovations and witness the remarkable progress made in our field. As we take part in this prestigious event, we would be delighted to have you there w ith us to experience it.
To easily locate our booth, please refer to the map provided below.Join us! Register here